GM Informatic JSC is a widely known ICT Service Provider and System Integrator in Turkey. We have a wide range of ICT Service Lines and Portfolio for SMBs and SMEs. Company has been working with over hundreds of high-level customer companies in Turkey for over 10 years. The company also holds ISO/IEC 27001 Certification. We believe tokenization will change to world and will deliver positiveness to economy world, so we lead the way for this. Welcome to first and only tokenized company in World!
Tokenization Level Technically
75%
Customer Tokenization Level
20%
Vendors Tokenization Level
30%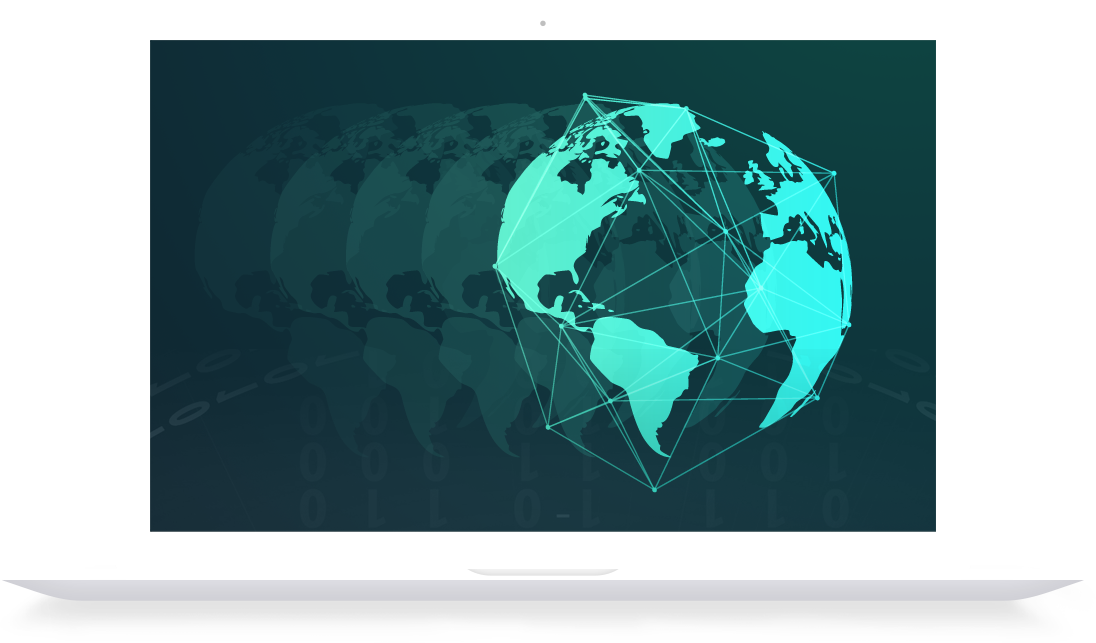 How artificial intelligence & block chain revolutionize the world of online marketplaces
GMC is a TRC-10 based TRON powered token that is based on TRON Ecosystem. It is working autonomously and decentralized in TRON Blockchain
Since GMC is operating in TRON ecosystem with TRC-10 codes it has limited supply of 80 Million, which can't be changed later on.
Ethereum and similar blockchain platforms suffers from GAS and miner fees. Since GMC is based on TRON decentralized ledger, minimal costs in GMC transfers with fastest IOPS can be achievable.
Developer Supported
Platform
Working on TRONs own decentralized blockchain and distributed ledger with a highly expertized developers and support team.
With TRC-10 token codes, GMC is natively working with TRON ecosystem wallets like TRONLINK and TRONWALLET.
GM Informatics team researched Coins, Tokens, ICOs, IEOs, IPOs, Economics, Financials, Legals, Regulatory and many aspects of the blockchain and cryptocurrency elements. Therefore also investigating company budget, shares, equities, and future path decided to mint 80 Millions of GMC token and inject 54m of this in PRE-ICO, ICO and IEO phases…
In order to make GMC token distribution process more efficient and stable worldwide, the GMC price will now be linked to USD:
1 GMC = ~0.11 USD
expected exchange released price
54 m. Token Sale
4 m. Token Distribution
8 m. Team Holdings
6 m. Marketing
8 m. Retained by GM
4 m. Distributed during PRE-ICO (Initial Coin Offering)
6 m. Distributed during ICO (Initial Coin Offering)
44 m. Distributed thru Initial Exchange Offerings (IEOs)
Real company, real token! Exchange real token!
Place your orders in "GM Informatics Online Shop" that only accepts GMCoin
Gateway to (GMI) GMInvest
GMC can be used to buy GMInvest (GMI) token which will be connected to "GM Informatics JSC" shares and equities..
Since "GM Informatics" is a real and operating company, long term affect of holding GMC can be profitable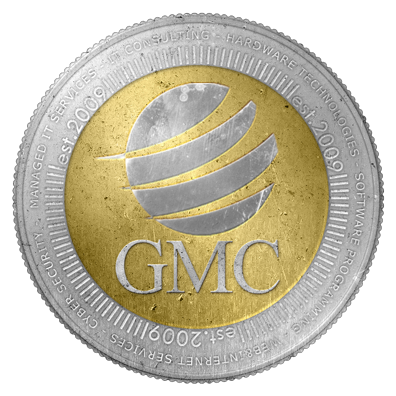 Until February 28 buy GMC token with -20%off
Director and Advisors Team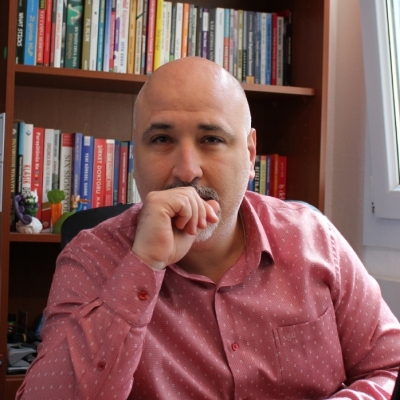 Mehmet Ali Demirci
Project Leader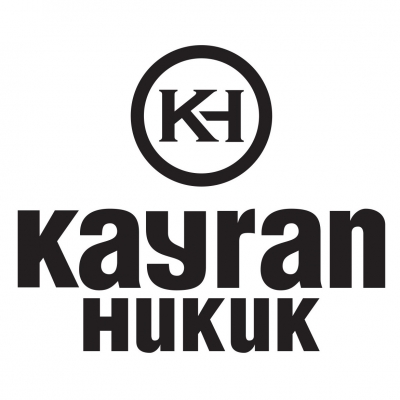 Kayran Law Office
Lawyer / Advisor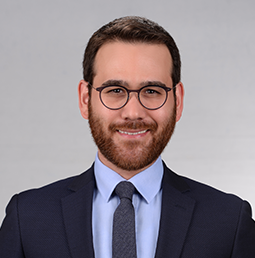 Mustafa Toker
Lawyer / Advisor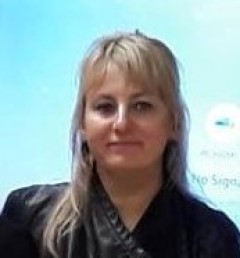 Bedriye Koç
CPA / Advisor
We Collaborate Only With The Best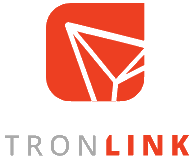 TronLink – Tron Wallet
that supports GMCoin
TronLink is firstly launched wallet backed by TRON foundation, TronLink is the TRON wallet with the most users, coming in three versions (Chrome Wallet Extension/iOS/Android).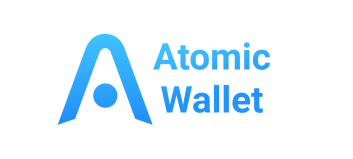 Atomic Wallet – Universal Cryptocurrency Wallet
that supports GMCoin
Manage your GMCoin, TRX, Bitcoin, Ethereum and over 300 other coins and tokens in a single interface. Exchange your assets via non-custodial Atomic Swap with decentralized order book.
Getty/IO – Tron Wallet
that supports GMCoin
TRONWALLET is a secure p2p crypto wallet and exchange for TRON (TRX). The wallet natively supports TRC10 tokens and GMCoin is fully natively working with this wallet.
GMCoin, Cryptocurrency, Cryptotoken, Loyalty Program
30.05.2019 – Main hubspot for crypto news source bitcoinschannel.com has tagged GMCoin (GMC). You can read the news from https://bitcoinschannel.com/gmcoin-gmc-news-feed/