As part of the Business 5.0 revolution,
we are prepared to be a pioneer in the provision of decentralized business solutions for SMBs and organizations through the use of tokenization paradigm.
GMCoin reinventing business models,
based on unmatched business blockchain layering model and smart contract embedded business processes, frameworks and workflows.
First Decentralized Businesses #DeBu Token
What is GMCoin?

The proprietary and patented Blockchain Project of GM Informatics Joint Stock Company, GMCoin, was founded in 2018 and started to operate as a token under the Tron Blockchain in 2019. Technically, the token Id of GMCoin, which has a TRC10 system level contract, on the Tron Blockchain is 1002357.
Limited Supply
GMCoin is operating in TRON
ecosystem with TRC-10 codes it has limited supply of 80 Million, which can't be changed later on.
Low Cost Of Ownership
Ethereum and similar blockchain platforms suffers from GAS and miner fees. Since GMCoin is based on Delegated Proof of Stake consensus mechanism, that ensures green crypto.
Unique Layering Model
The latest business layering concept assures that next-generation enterprises directly provide end-to-end blockchain enhanced solutions.
First DeBu Token
Decentralized Business model hosts an exceptional mindset for businesses to operate on blockchains by utilization of smart contracts.
GM Informatics JSC
Why Choose Us
GM Informatic JSC is a widely known ICT Service Provider and System Integrator in Turkey. We have a wide range of ICT Service Lines and Portfolio for SMBs and SMEs. Company has been working with over hundreds of high-level customer companies in Turkey for over 10 years. The company also holds ISO/IEC 27001 Certification. We believe tokenization will change to world and will deliver positiveness to economy world, so we lead the way for this. Welcome to first and only tokenized company in World!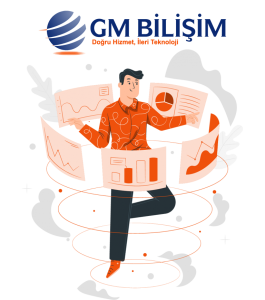 Director and Advisors
Meet Our Team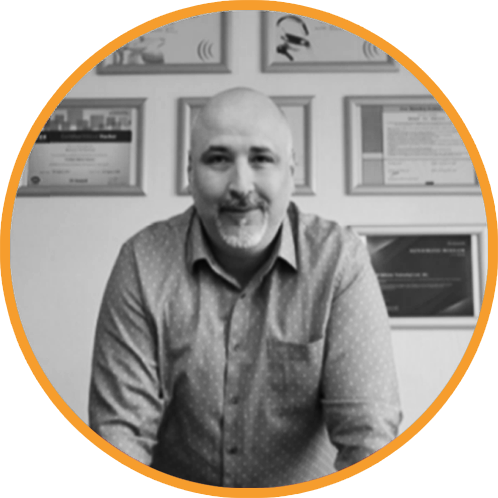 Mehmet Ali Demirci
Project Leader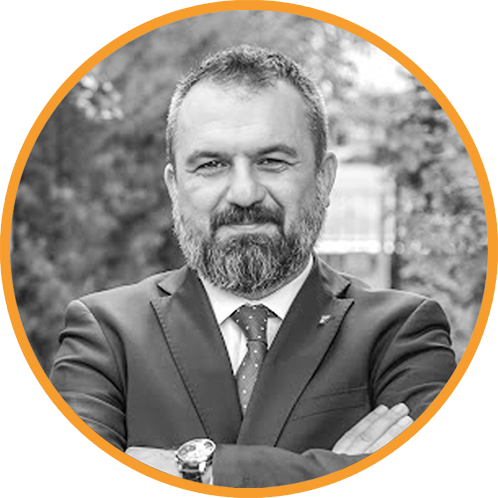 Ömer Reşad Kayran
Lawyer / Advisor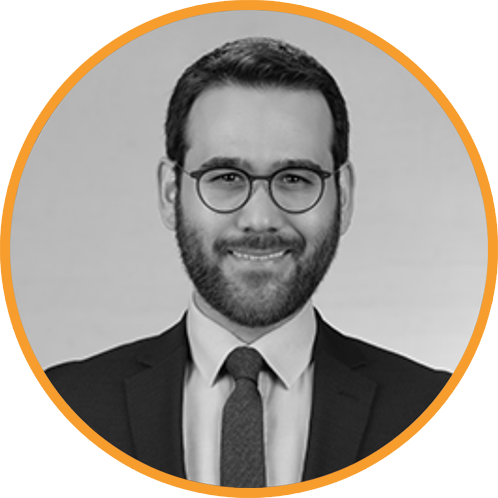 Mustafa Toker
Lawyer / Advisor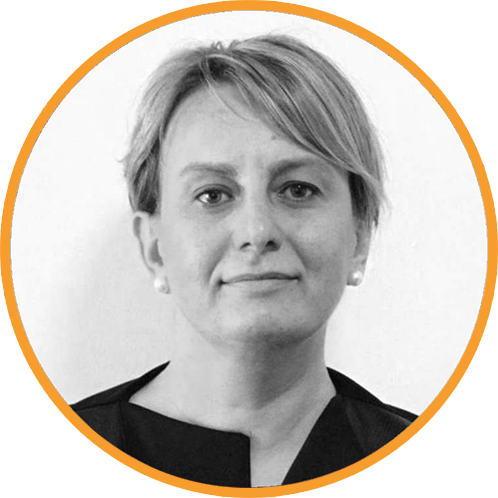 Bedriye Koç
CPA / Advisor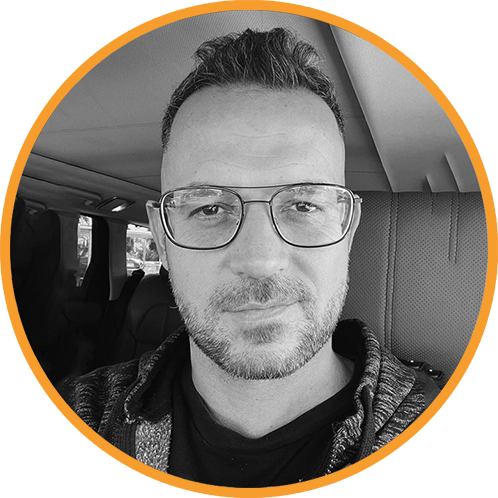 Özer Yaldızipek
Marketing Advisor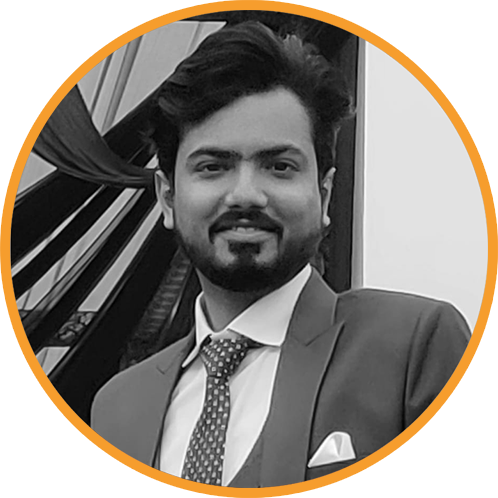 Apoorv Gupta
Global Marketing Manager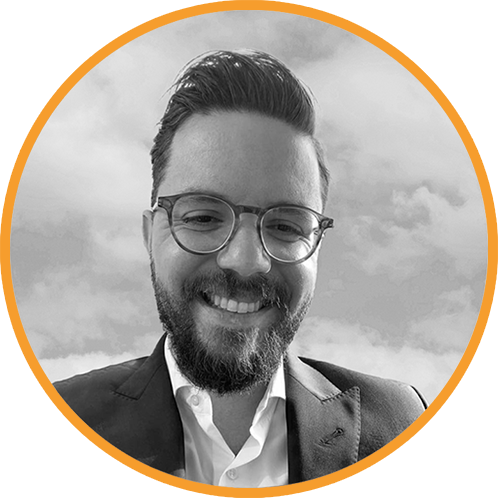 Murad Sayınay
Investor Relations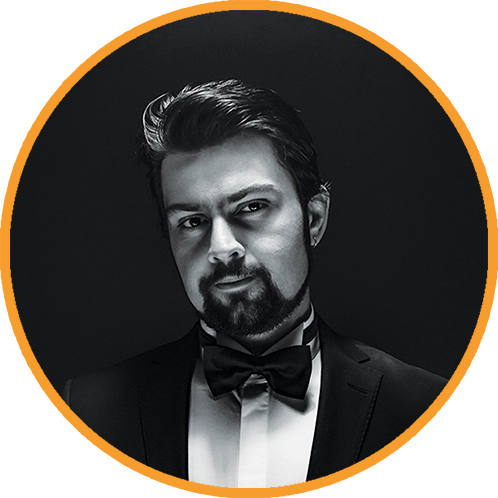 Alperen Gören
Digital Media Manager
GM Coin News
Read Up on the Latest
News
GMCoin Token
Best Customer Experiences
Built To Endure All.